US TENNIS ASSOCIATION / US OPEN
Brand Experience Audit.
(Thinkwell Project) In 2017 the iconic US Open was poised to unveil significant changes to the physical environment of the tournament. My employer, Thinkwell was engaged to provide an assessment of the overall guest and brand experience.
My brand presentation made a case for not only the environmental and way finding graphic improvements, but to reevaluate the US Open logo identify, which yielded unanimous agreement by the USTA board.
PROJECT DETAILS
On site/off site brand experience research
Stakeholder interviews
Review of audience types
Findings assessments
Future 'big ideas' presentation
Presentation design
Brand strategy
Identity design
RFP proposal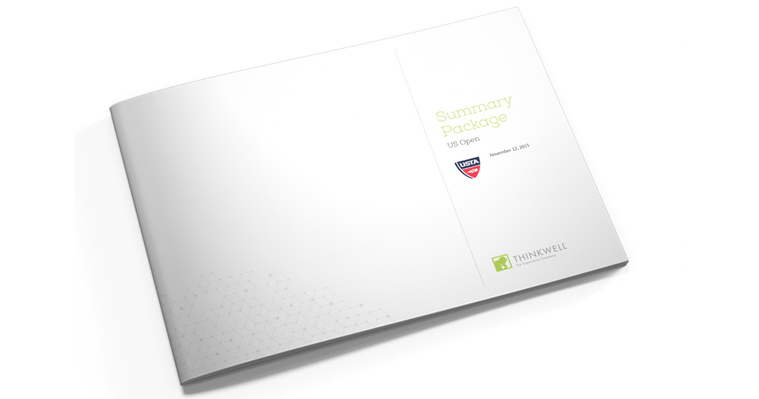 54-page brand package
The US Open experience
Insights from stakeholders
Brand principals
Experience audit
Areas of opportunity
Actionable Ideas
Logo identity
Identity recommendations

Rebrand
The new identity was designed by the legendary NY design firm, Chermayeff & Geismar & Haviv. The new modern symbol is paired with an italic, lowercase sans serif typography, with the name held together by a flipped "u" and an "n." The result expresses the energy, spirit, and velocity of the flaming tennis ball and the U.S. Open itself, while modernizing the look, providing a more youthful appeal, and optimizing the identity for applications on everything from apps and Instagram to billboards, print ads, and swag.